Behavior Intelligence Coach Training II
Are you ready to go to the next level?
Click here to take a short quiz…
What is – Behavior Intelligence Coach training II?
Gain a deepened understanding of how to coach at the behavior intelligence (BI) level. Coaching with BI achieves sustainable results with leaders, executives, business owners, managers and teams quickly and consistently.
So you've received your certification in AccuMatchBI by completing your Foundation Training, which is a pre-requisite to this course. Now you want to apply this knowledge in your coaching. You're ready for more. You want to know if there is a course on how to apply this knowledge to coach change. To help your coaching clients or coachees to shift their behaviors, and to overcome their blindspots.
We've been doing this for a long time, and the answer is – Yes. There are techniques that we recommend to bring about consistent sustainable shifts in behaviors.
It starts with you.
By working on yourself first you heighten your ability to recognize what is needed for your clients or coachee. Learning the techniques through real situations is an important part of this training. This is truly the next step to awakening your AccuMatchBI Foundation training.
Learn how to help others improve. Help them have less stress, or conflict in their lives. Help them open up to new possibilities, and new experiences. This is where you will get to see and experience the greatest results with yourself and your clients.
Like playing sports
First you start by learning the theory, which you completed in your Foundation Training. Now you need to learn the play book. That's what this training is about. You will learn techniques, just like the plays in a playbook. You'll practice with the team, so that you are ready to take it to the real world and "Do no harm".
Is This For You?
Number 1
Beliefs 1st or Doing 1st.
Does belief in your ability come after training and through practice, or do you need to believe before you attempt any effort?
Poor practice = Poor results.
Good practice = Good results.
Number 2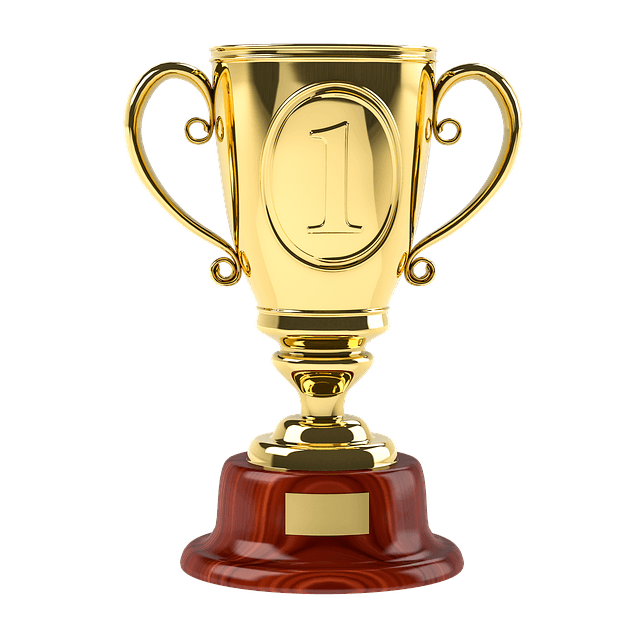 For Top Performers
This is for coaches who want to be the best they can be. Sure you can go and figure it out for yourself, but that would go against our philosophy of – Do No Harm. Join our elite group of international coaches. Learn from the creators, what works well, so you can apply it in your coaching practice. Share with other coaches and learn from their experiences.
Number 3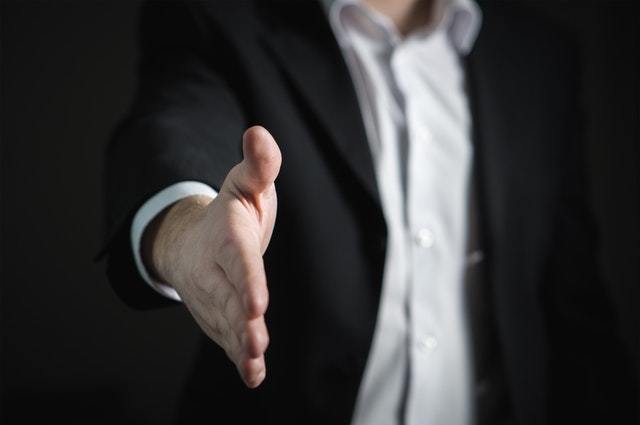 Commitment To Success
When you commit to being a better Behavior Intelligence coach you raise the level of coaching everywhere. It's through your own experiences that you inspires others. You inspire clients and you inspire other coaches to better themselves too. This takes an unwavering commitment, and a pledge that all coaches should embrace. Are you ready?
Course Outline
Here is what we will cover in this training:
Sign up before
March 30 and Save $200
$947
$747.

00
Instructor lead online training
4 x 1/2 days ( 12-16 hours )
A solid identity!
Who benefits from your BI coaching.
Where do you start?
Blindspot or limiting behavior.
BI combinations exposed.
Filters and Biases.
Performance and Teams.
Rotations and conflict resolutions.
Integrating your style or system.
Add-on Coaching programs.
Let's get going. Next course starts soon.
Limited spots. Max 10 per group.
Why is Behavior Intelligence important for leaders? LEARN MORE by clicking HERE.