Want to do your AccuMatch map?
Book a debriefing session with a certified coach.
Find out your blind spots or limiting behaviors.
Discover why people respond to you the way they do.
See what you are doing that's in the way.
Behavior is the Response YOU GET!
Displaying 3 of 15 locations.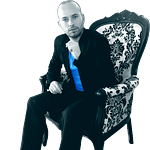 October 23, 2020
Categories: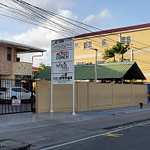 October 12, 2020
120 Parade St, Georgetown, Guyana
Categories: